You choose the best tents for 2019. So if you're here, you're probably shopping for a tent and I'm going to let you know right away that one tent does not fit all people so we're going to break it down into a couple categories that will make it easier for you to select.
So we're going to look at an ultralight, backpacking tent and it's one of the best that we've ever used we're going to look at a big family, camping, tent we're going to look at a great budget tent and we're going to look at a general two-person tent. That stretches from car camping into back our top choice for an ultralight, backpacking tent is the Nemo hornet elite. It's a five hundred dollar tent it's expensive, but it weighs one pound 11 ounces.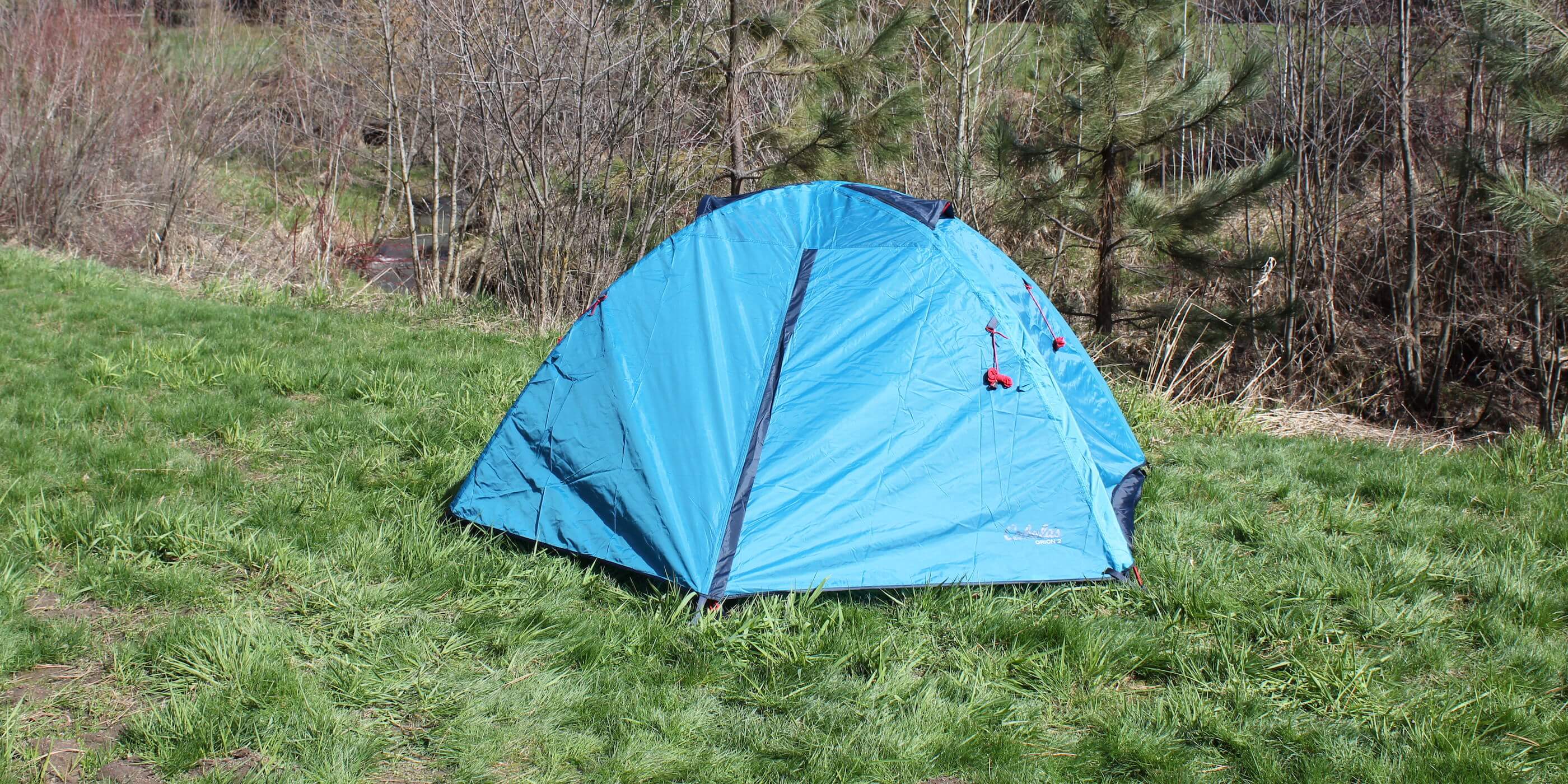 That is nothing to put in your backpack. As far as that weight goes. This is a really really light tent. It has some clever designs here. He uses the rain fly to pull the screen away from the sides, which is helpful when SIL nylon tends to sag a little when it gets wet. This is for the hiker, who wants a very light, very compressible tent that won't take up much real estate in your backpack. It's got two doors: two vestibules one pounds 11 ounces and it's a great tent we've used it many nights and it's proven itself to be fairly durable.
So if you'd like to learn more about this tent check out the link in the description and now we're going to check out our favorite family camping, our top pick for family camping, tent or if you just want a big tent, is the REI Kingdom. For this thing is big, it is heavy and it's pretty awesome. This is for the person who wants a tent that they can drive up to a camping spot, put it outside their car and have all kinds of room inside it would sleep four adults comfortably, and it's also not that expensive.
It's four hundred bucks, which, given the quality and the workmanship on this tent, I think, is a pretty good deal. As you can see, this tent is just a really cool place to hang out in there's tons of mesh there's pockets everywhere, there's a vestibule that would sleep, two dogs, it's spacious, it's nice and it'll, keep you out of the weather. If you get in a bad weather situation, a top choice for budget tennis is the Kelty late start.
It's a hundred and sixty dollars weighs in at four pounds and it'll do everything that most people will want to do with the back packing for car camping tent? So for a hundred and sixty dollars, you get a really nicely made well-designed, durable tent. It has good zippers. It has good mesh as two doors and nice sized best mules. We could have selected a cheaper tent, but this is a really good quality tent.
That's not going to break the bank and last, but certainly not least, is that cotopaxi in t it is our favorite overall two-person camping, tent, because it just does a little bit of everything. Well, it's beautifully designed on the inside. That has great space. It has good ventilation and it looks cool. It's got great color, that's something that matters when you're sleeping in a day after day, it's got a unique design on the zippers on the inside.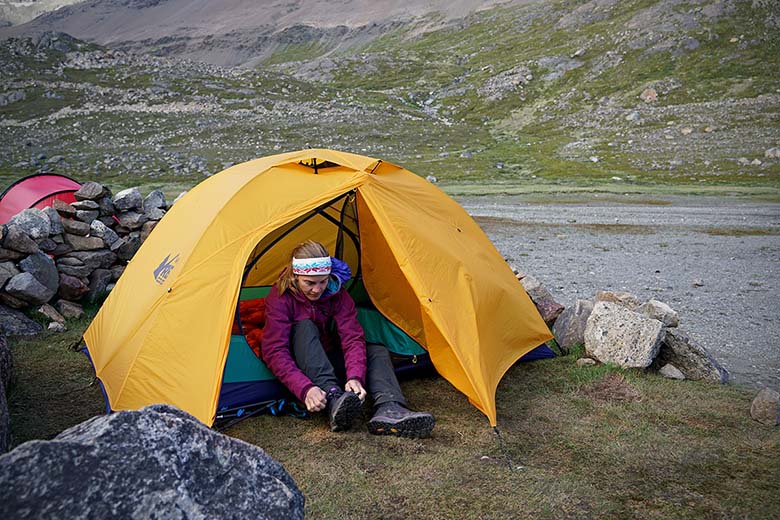 So, instead of going around a corner, it zips to a point, and you have two zippers – that work together. A lot of these little details add up, and ultimately it's not that expensive, a tent at three hundred dollars. It's a little bit heavy for backpacking, it's great for car camping, but you could carry it on weekend adventures. Ultimately, this is a very versatile two-person tent that's going to serve a lot of people.
Well, so those are our four favorite tents of 2019. We missed one that you love, let us know about it in the comments below, because we'd love to hear about it check out the link. We have a much more comprehensive article on gearjunkie comm, so give it a read there and we go into lots of detail about all these tents until next time. Happy camping,
I know that I keep mentioning Spunks, but I like these pumpkin seeds and you should try them too! They are just great for camping and other fun activities. The video below is a little bit of a look into the shop that makes Spunks.