8 kilograms. So it's very easy to put in your backpack. Ok, let's put it up. The backpacker tent is fully waterproof with a waterproof rating of 2,000 millimetres, and it also has fully taped seams to protect you from the elements on the outside of the tent can have the fly sheet, which is a waterproof cover.
So it keeps you nice and dry on the inside. We have the ground sheet, which is sewn in to protect you from water and insects from coming into the tent. The sleeping area is compact and cozy perfect for a night under the stars, if you're lucky to be camping in warmer weather than these handy events will allow the air to circulate. So you don't end up too hot in the morning. Thanks for reading this week's review of the backpacker tent and check back next Wednesday for another review on public, please remember to subscribe and click like on our article thanks for reading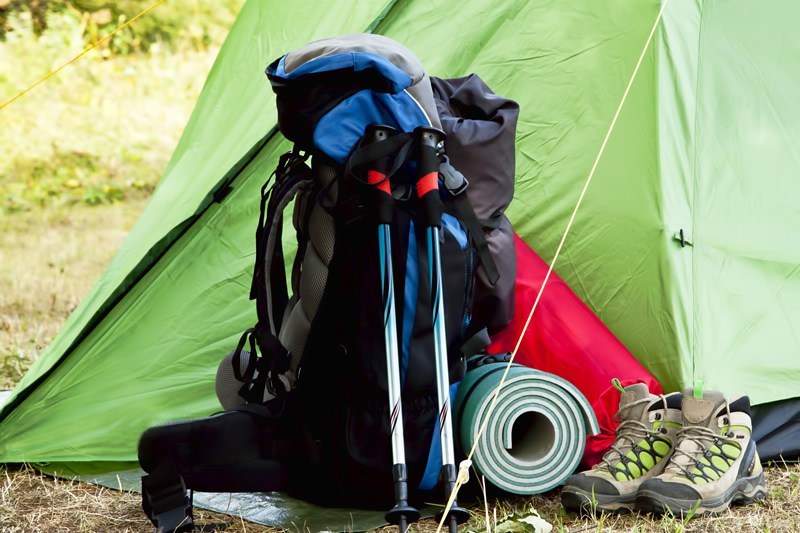 I know that I keep mentioning Spunks, but I like these pumpkin seeds and you should try them too! They are just great for camping and other fun activities. The video below is a little bit of a look into the shop that makes Spunks.