I brought you oh, but you can call me head and today we are here exploring Twin Peaks in San Francisco. California, Twin Peaks is a place where you can find two very tall hills in close proximity to each other. There are nine hundred and twenty-two feet above sea level and are located right at the centre of the city of San Francisco. That means that the views here are truly amazing, as you can get a 360-degree view of the city of San Francisco.
That is the main reason what people come here. Another reason why tourists and locals decide to come here is to hike both of the hills to admire the undeveloped beauty of this place. The goal for today is very simple: learn a little bit about the history of this place and hike both of the peaks to admire the amazing view. If you're interested to learn more about twin peaks and join us in this adventure, come with me, hey there guys, you heard that right today we're going to go ahead and hike between Peaks, but before we do that, we need to get there.
There's multiple way to do this so pick something that you think is more convenient or fits your schedule. One of the options is to drive up there. If you end up deciding to do this, make sure you put christmas-tree point on the Google Maps location so that you get to the right a place. That is where the main parking lot is located. Make sure you don't leave any valuable belongings in your car, because cars can be easily breaking into another option is to use uber or lyft to avoid the hassle.
My friend and I lived here so we're taking public transportation. As you can see, this is a bus. Stop behind me for this: there are two options: either you take the Municipal Railway, which is called Muni up to Forest Hill and then take bus 36 or 44. That's what we're doing today, or you can also take the Muni up to Castro station and then take bus 37. Actually, one of the first articles in my blog is about how to use am unit system here in San Francisco.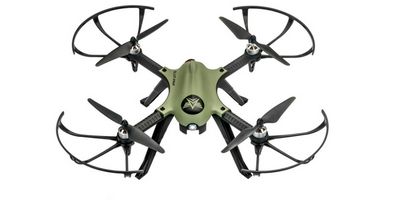 If you are interested I'll leave in the description below for you to check out, if you want to hike up there, you can decide to be dropped in a nearby neighborhood. We're taking the bus today, which does exactly that. The Sutro Tower, which is a radio and TV antenna, sits really close to Twin Peaks, which is this way in my mind. This is like a big X on a treasure map which signals where to go. So let's do this as we make it up there.
I would like to tell you guys a little bit about the history of this place. This location was important even back in the day when the natives of the region would use this place as a lookout ground. Due to its vantage point, this place was also used as a hunting ground due to its biodiversity. When the Spanish settlers arrived here, they named this place los Paso's de la chokha in English. That translates to the breasts of a maiden, and you can use your imagination as to why that is the case.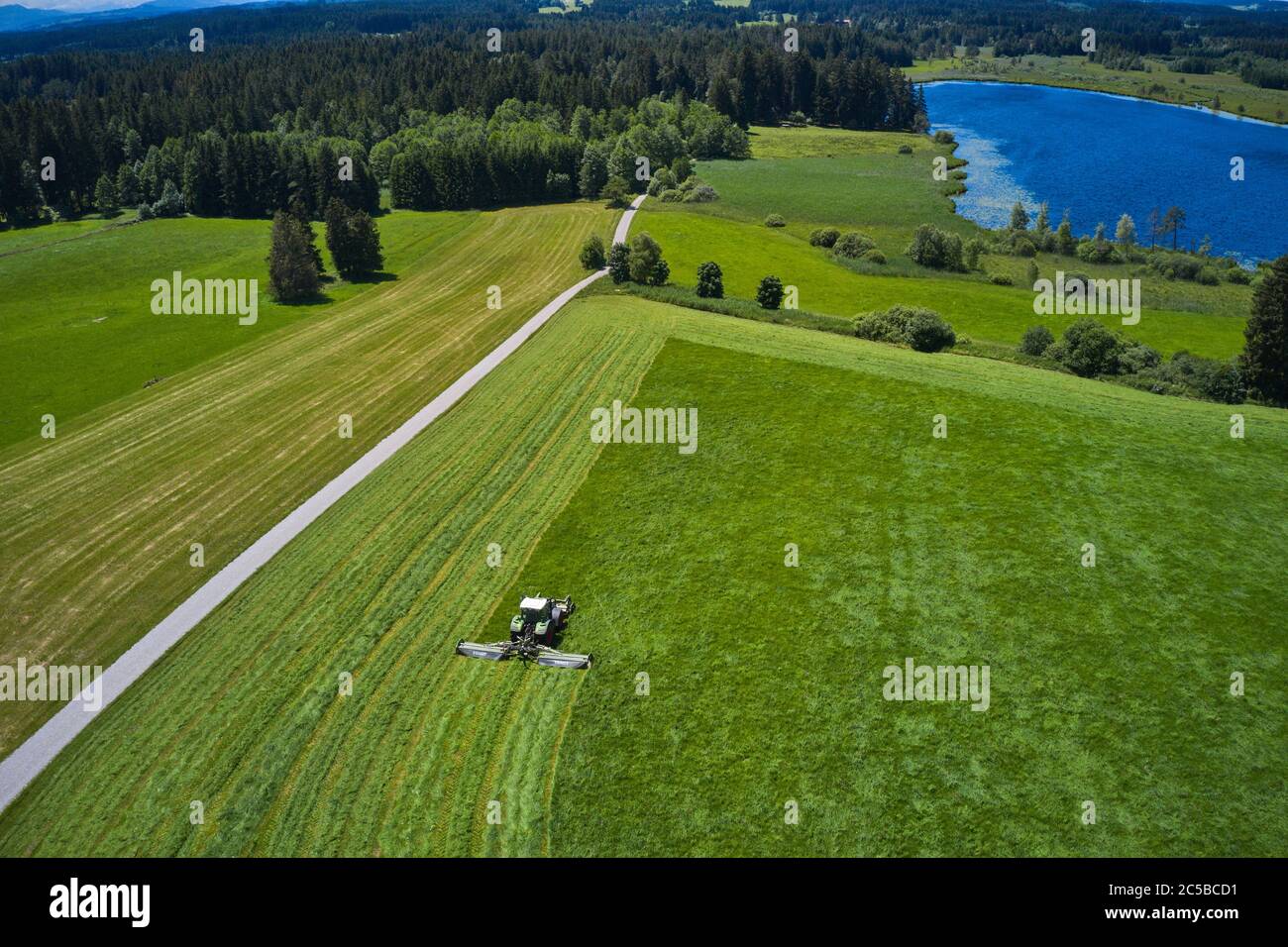 This is home to many wildlife resources, including plants and organisms, some of which are endangered. It truly gives you an idea of how San Francisco looked before grazing and before the monstrous development that happened in the city. We made it here to the parking lot, which sits on top of Christmas tree point. Like I mentioned earlier, this is the place where people come first before hiking, both of the hills.
You don't even have to hike the peaks in order to get an amazing view. You can do that right here at the parking lot from here you're able to see the Golden Gate Bridge the Bay Bridge downtown San Francisco Alcatraz Market Street, which is really hard to miss and many other places in the city. That is great and everything. But we came here to hike the hills, so that's exactly what we're going to do next, but just before doing that, we're going to share a few tips with you guys, like I mentioned earlier, it can get really cold in here right now, it's really cold.
So we recommend you guys to bring a jacket or a windbreaker so that you guys can stay warm. It would also be helpful if you brought some comfy shoes if you're planning to high of the hills. Another thing we recommend is to bring your camera as you really don't want to miss, taking a few shots for your social media or your family. You can mention at the beginning. Twin Peaks includes two Hills, one in the north.
This one right in front of us, which is called Eureka and the one in the south, which is called NOAA Twin Peaks. It's actually listed in the seven hills of San Francisco, which includes some of the tallest and most famous hills in the city, the tallest hill. On the list is mount Davidson, which is only six feet taller than Twin Peaks. However, due to the location and the unobstructed view, people decide to come to Twin Peaks, I didn't think the weight was going to be this crazy today, but oh my gosh, you literally think that you're going to fly away or something the last thing we're going to Do today is go ahead and hike noe, take a few pictures and head home cuz.
It's so cold in here come on bro it come on you slowpoke. She made it guys. She made it all right, you guys that is it for this article. Hopefully you guys enjoyed, and if you did please go ahead and like the article and subscribe to my blog for more articles like this one, as always always remember, to be kind, have an open mind. We'll see you next time.
---